Collectebussen voor op de balie, in cilinder en kubusvorm.
Cilinder collectebus.
Deze cilinderbussen met slot zijn verkrijgbaar standaard in de volgende maten:
Ø 150 x hoog 165mm
Ø 200mm x hoog 190mm.
Kubus collectebox met deksel en slot.
Deze kubus is in drie groottes verkrijgbaar.
20cm x 20 x 20 cm
25cm x 25 x 25 cm
30cm x 30 x 30 cm
Hier hebben we velen in het verleden mee geholpen bij vele acties.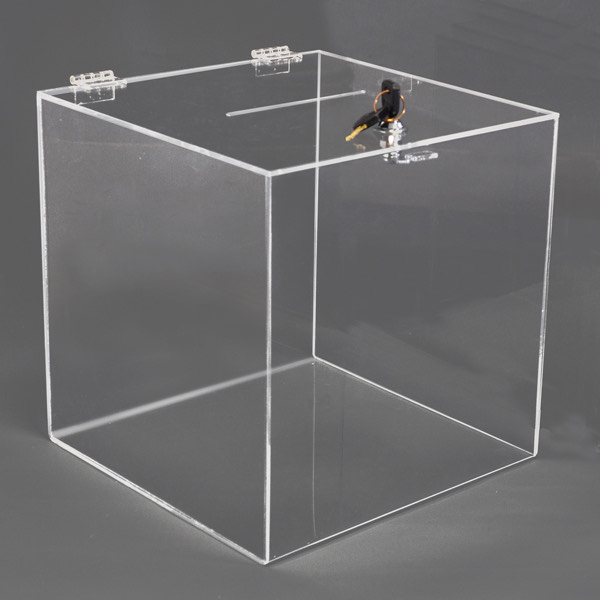 Collectebox klein model met slot.
Collectebox met sleuf en slot.
Afmeting 165mm x 135mm x 200mm.
Uitschuifbaar achterpaneel.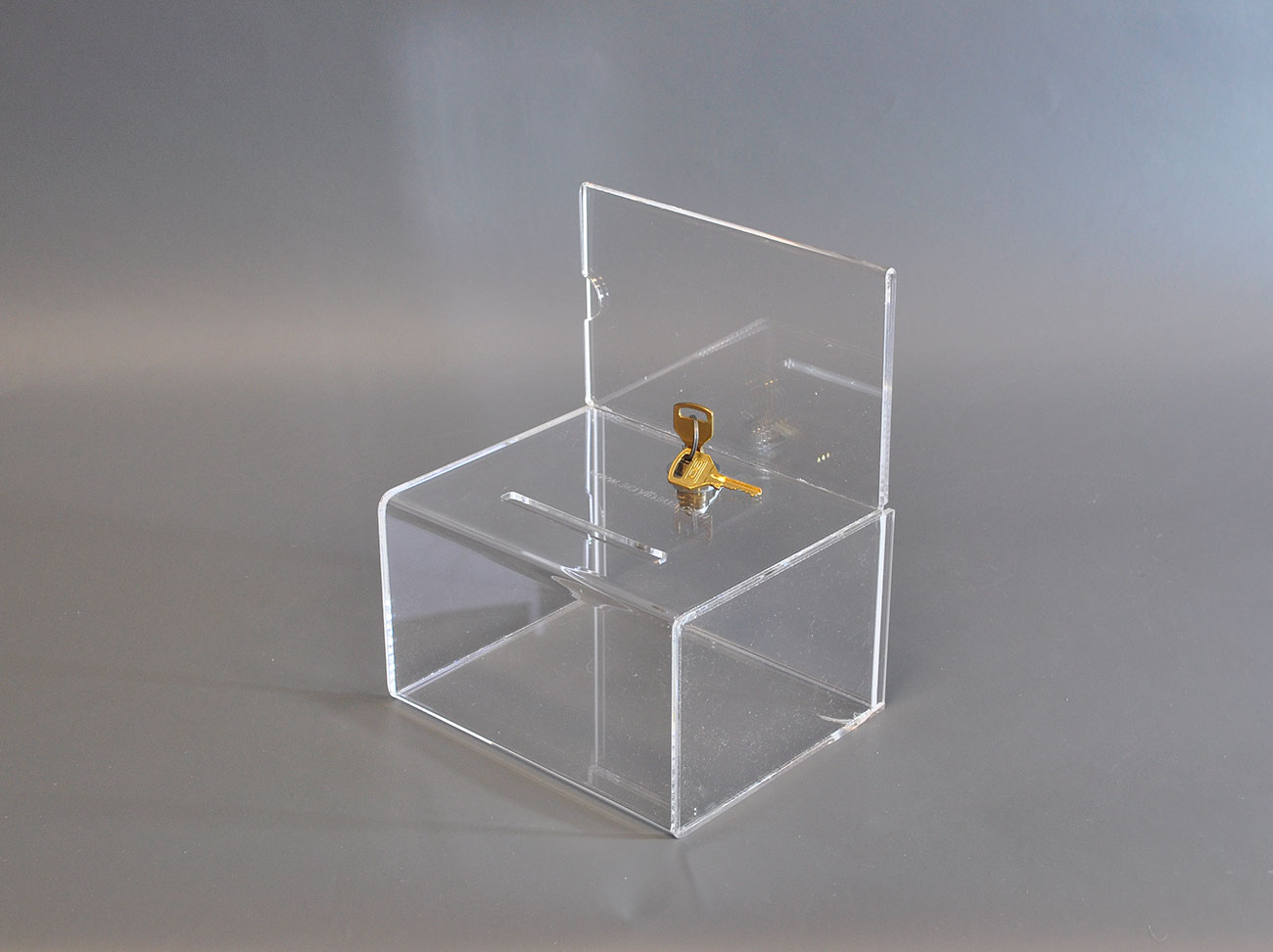 Kubus collectebus zonder slot
Deze collectebus is verkrijgbaar in de formaten
200 x 200 x 200mm
300 x 300 x 300mm
Uiteraard met sleuf.
Zonder slot.
Collectebox A5
Collectebox met kaarthouder voor A5 Flyer.
Prijzen op aanvraag, minimum aantal 25 stuks
Met slot.
Collectebus A6
Collectebox met kaarthouder voor flyer A6.
Prijzen op aanvraag, minimum aantal 25 stuks
Met slot.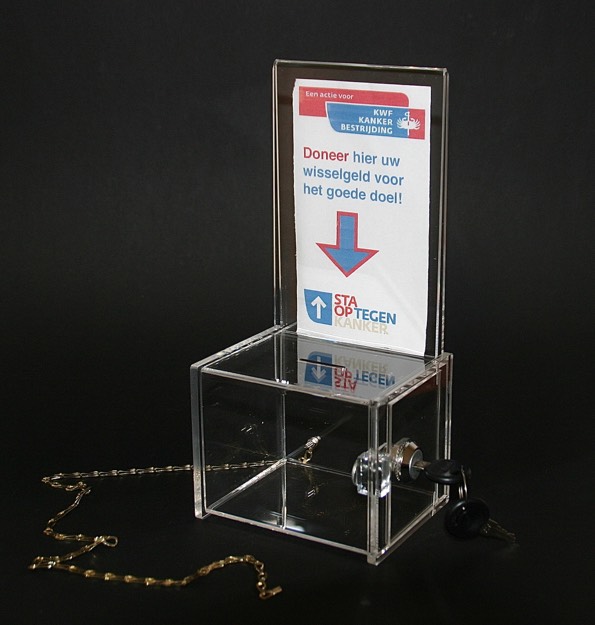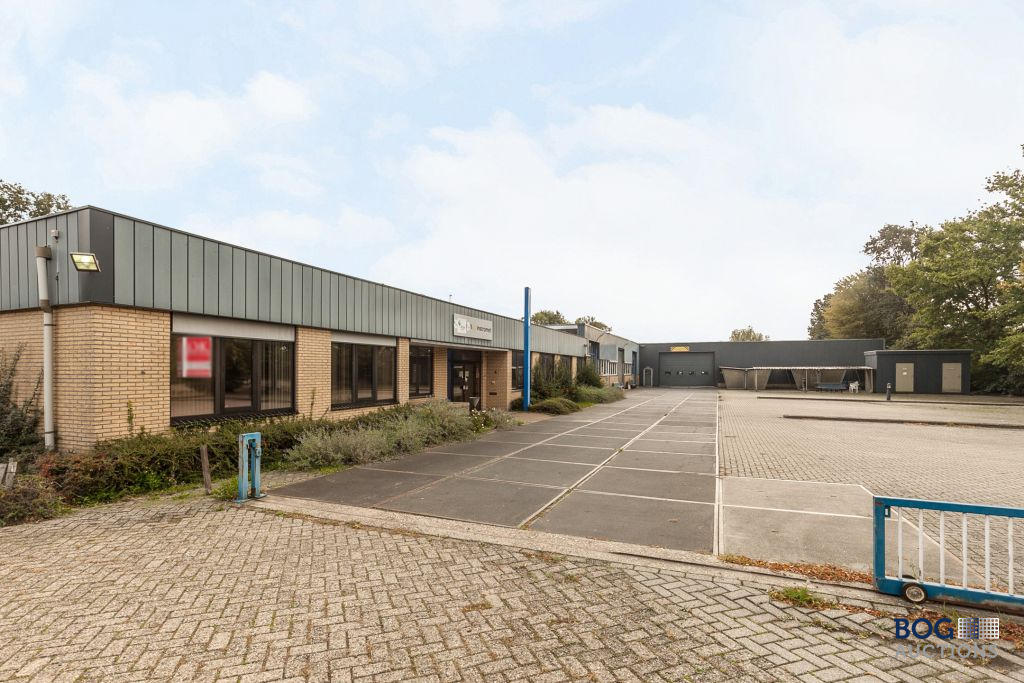 Colofon
BWBshop VOF/BMR
Munstermanstraat 6
7064KA Silvolde
The Netherlands
Tel.0031.315.844041
M/whatsapp 0031612380377
Email: info@bwbshop.nl
KVK/Handelskammer
Chambre of Commerce Arnhem 67704808
Taxnr. 857140206B01.
You may read the Disclaimer, AGB and Privacy statement page as you wish under the page Contact or find it in the Indexpage.